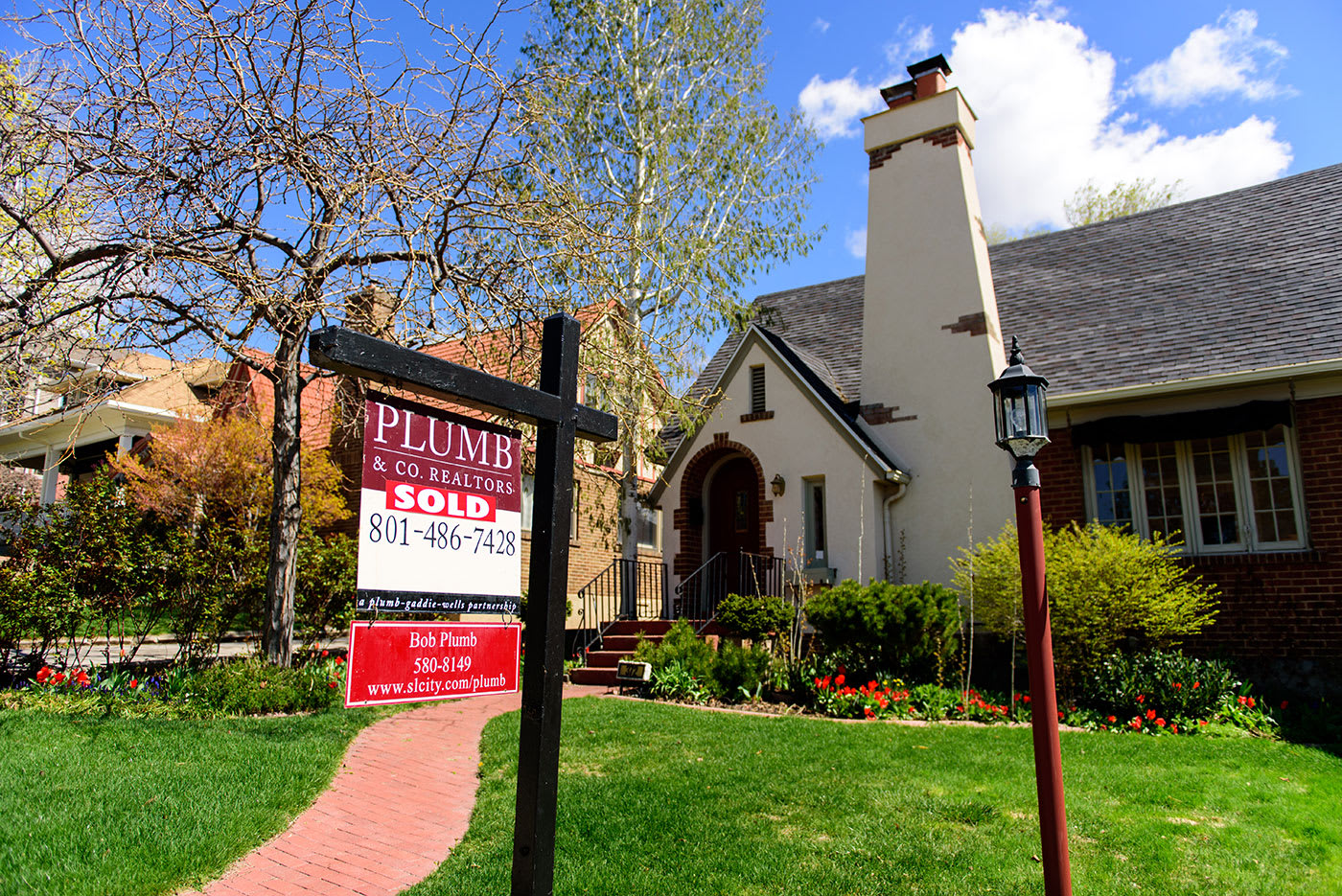 Plumb & Company Real Estate has been locally owned and operated since its founding in 1978. As full-time agents specializing in the Utah residential market, we are prepared to help our clients navigate the process to buy and sell their homes. We seek to be partners with our clients before, during, and after the transactions.
Conveniently located in Sugarhouse, we offer personalized services as we help clients find their ideal home and help clients get their homes ready to sell. With our experience particularly with homes on the east bench of Salt Lake City, we know how to deal with older homes that offer unique features.
Our agents are professional, educated, and locally grown so they can understand how you want to live in Salt Lake City. Dedicated to our profession, we subscribe to the highest ideals of honesty, integrity, and experience in order to achieve the best results for our clients.